Decorative Overlays
Matter becomes art

The Ecobeton coatings are all single-component, cement-based, non-toxic and solvent-free. They provide a natural and bespoke, personalized and exclusive look.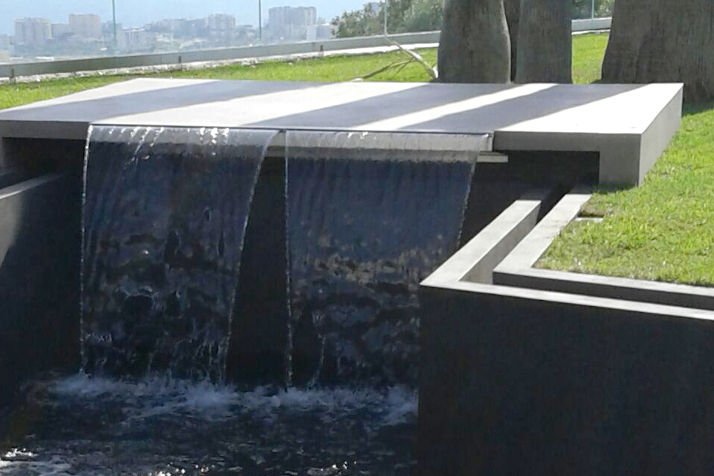 Poseidone
Poseidone is a cement-based, decorative thin coating for swimming pools, saunas and wet areas. Available in many differnt colors and highly customizable. Easy to apply...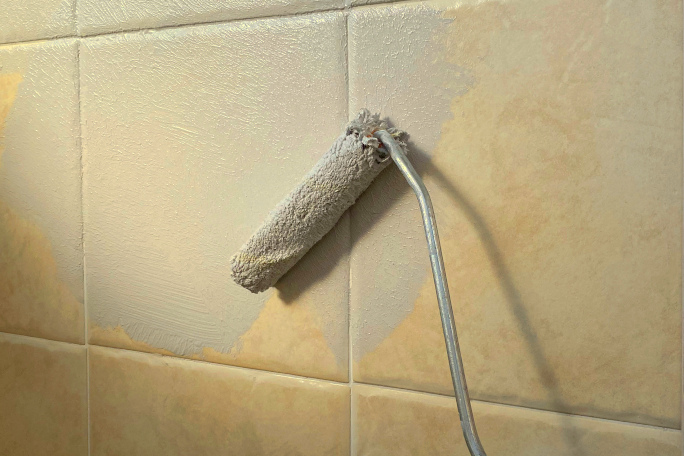 Primer 4T
A primer for tiles, used to insulate the support from the overlay and avoid the mirroring effect of tile joints. Bond directly...
Restoring and rebuilding
Adhesion, waterproofness and long life
Rebuilding low-thickness surfaces requires extremely reliable products, knowledge and experience

Two-component structural cement mortar ideal for low-thickness restorations up to few centimetres. Can also be used in external areas...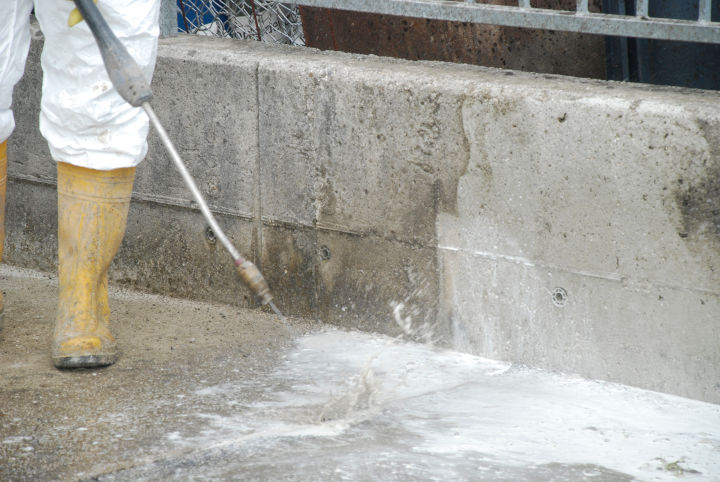 Alkaline degreasing detergent for concrete, biodegradable and ideal for removing traces of oil and grease from support before proceeding with the coating...

Total Protection
Long life to constructions
Buildings protection is an opportunity from the economic, ecological and social point of view. Ecobeton protectives are 100% environmentally friendly and designed to be permanent.

Liquid glass for concrete. It will penetrate deeply into the concrete substrate and bind with the silica matrix sealing all the microporosity. Waterproof, antacid, against deterioration…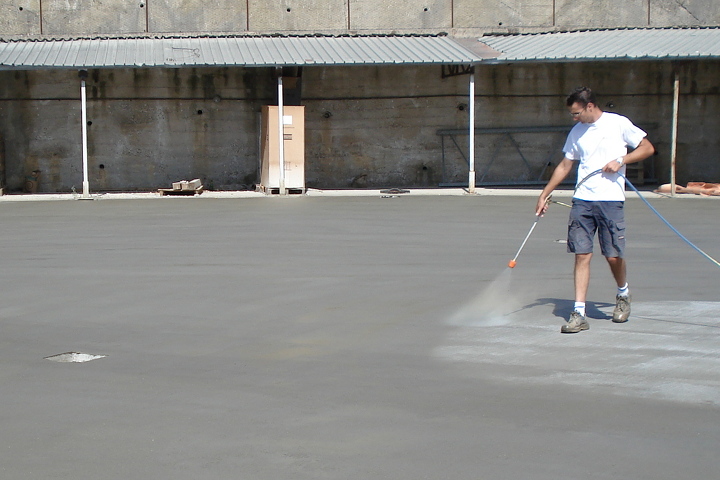 Waterglass for the total protection of industrial concrete flooring. Excellent anti-evaporating and curing agent on green concrete, excellent hardening, salt resistant and against deterioration on hardened floors...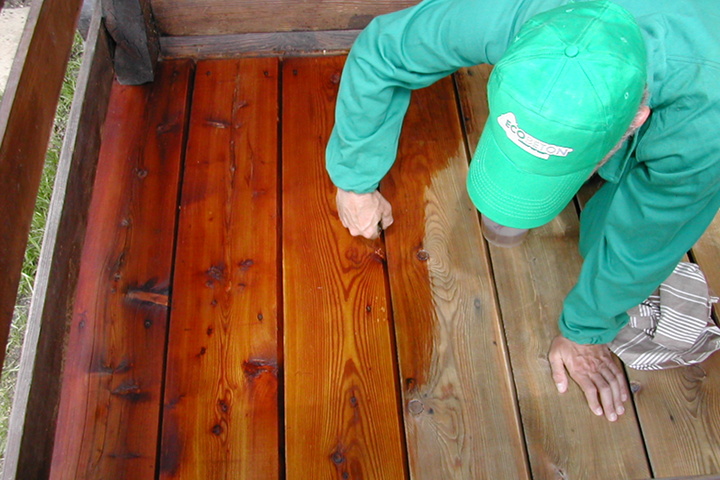 Everwood is a liquid glass for the protection of all types of timber. Penetrating deep into the porosity of the wood and binding itself with the fibres, it forms a permanent barrier. It extends the life of the wood and subsequent paints or varnishes...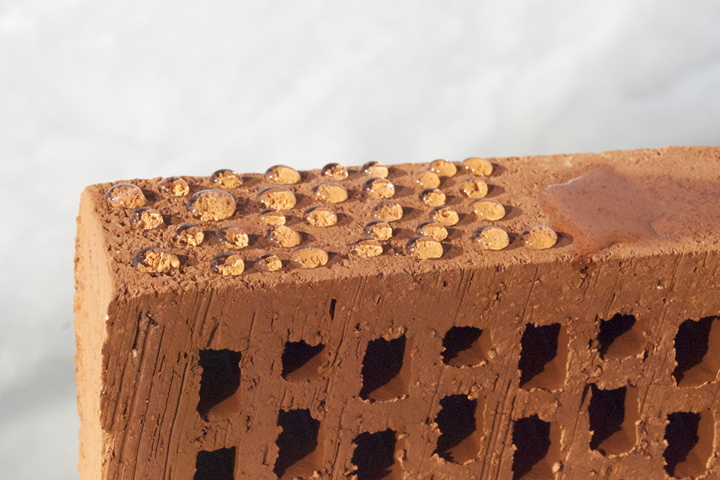 Long-lasting water-repellent protective treatment for natural stone and bricks. Invisible and breathable...

Specialties
From our research
To progress, one must be able to look far, with dedication and originality...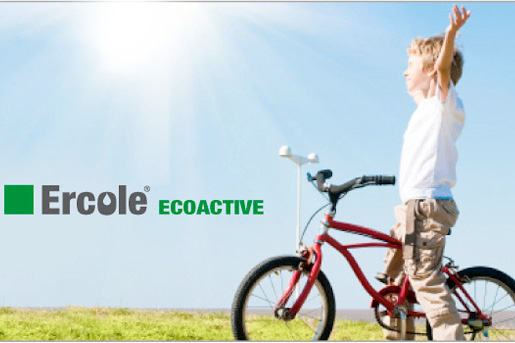 Very low thickness coating with photocatalytic properties, thanks to the help of the sun, it cuts down more than 60% smog and other polluting particles...