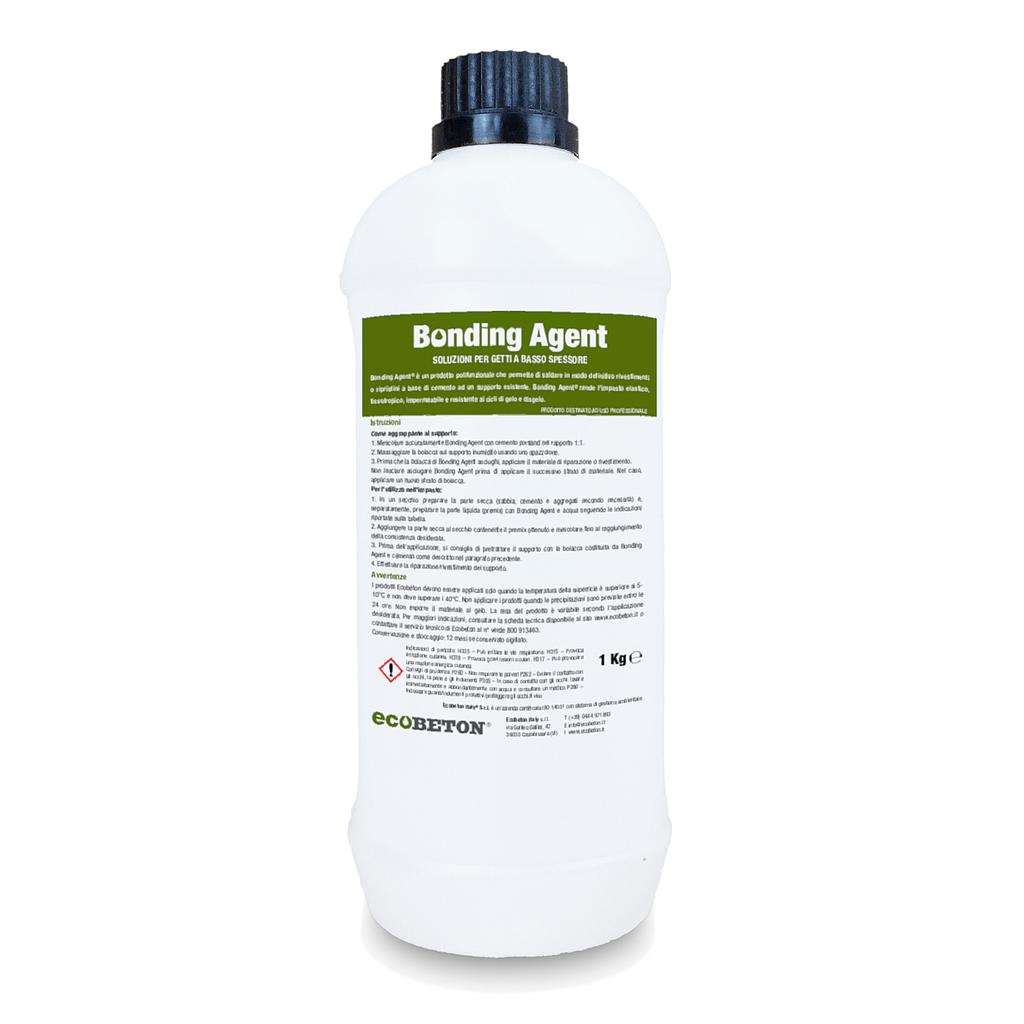 Bonding Agent
---
30 dniowa gwarancja zwrotu pieniędzy
Bezpłatna wysyłka na terenie Polski
Kup teraz, otrzymasz przesyłkę w 2 dni
Resources
Product for professional use
---
Yeld:
see technical datasheet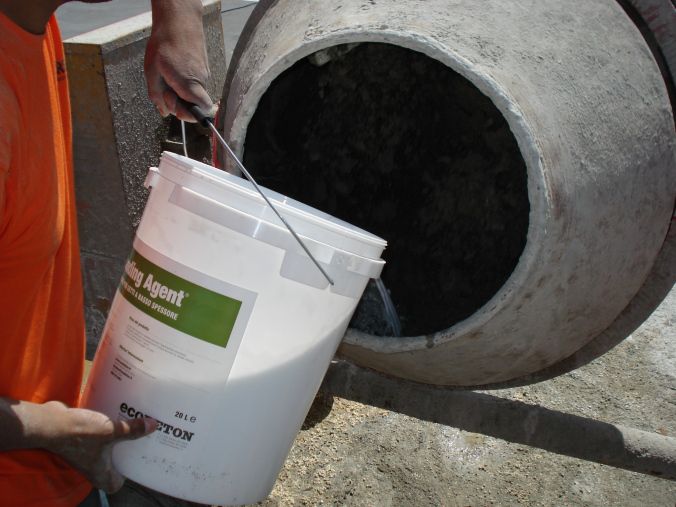 Bonding Agent
Bonding Agent is a multifunctional product that allows to definitively bond coatings or patches based on Portland cement to an existing support, giving the cementitious mix properties not detectable in no other bonding agent, additive or modifier.
Bonding Agent, used as admixture, makes the concrete mix elastic, thixotropic, waterproof and resistant to frost and thaw cycles.
When Bonding Agent is added to Portland cement to obtain a slurry, allows to bond a new cast or cement mortar tenaciously to an existing support.
You can use Bonding Agent pure, as is, to priming absorbent surfaces like plasterboards or anhydrite screeds before applying cement-based overlays.

Sustainable: Proprietary formula of non-re-emulsifiable environmentally friendly water-based copolymer. Low content of VOC (Volatile Organic Compounds)
---
Features: Extraordinary strength of adhesion and cohesion, waterproofing additive, ready to use, reduces humidity and vapor pressure in floors and slabs.
---
Applicable by: (if used alone or as slurry) brush, spray or broom.
---
Uses: 1. As an additive to the mix for low thickness repairing, low thickness castings, vertical and ceiling repairs; 2. as bonding agent slurry, mixed 1:1 with Portland cement; 3. as a primer on gypsum-based substrates (e.g. anhydrite screeds, plasterboard ).
---
Yeld: refer to technical datasheet.