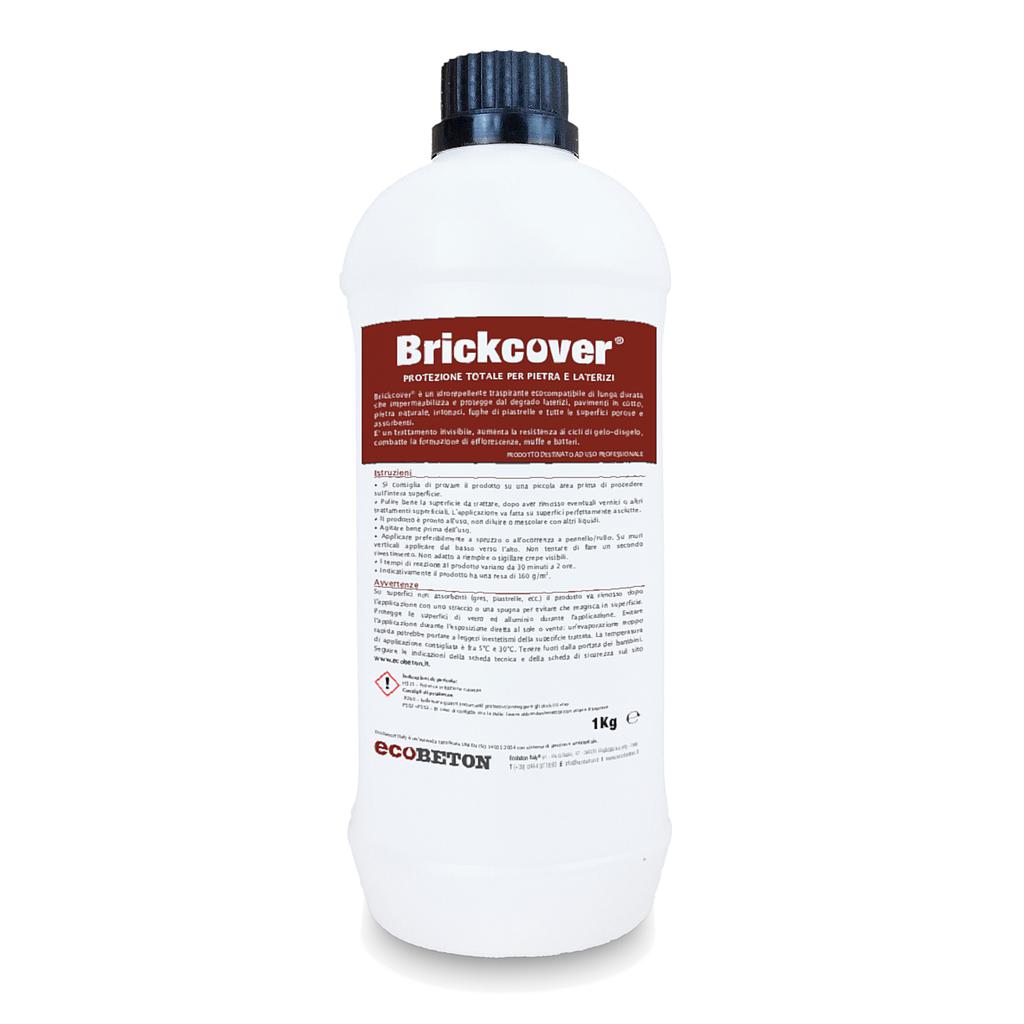 Brickcover
---
30 dniowa gwarancja zwrotu pieniędzy
Bezpłatna wysyłka na terenie Polski
Kup teraz, otrzymasz przesyłkę w 2 dni
Resources
Product for professional use
---
Appearance:
transparent liquid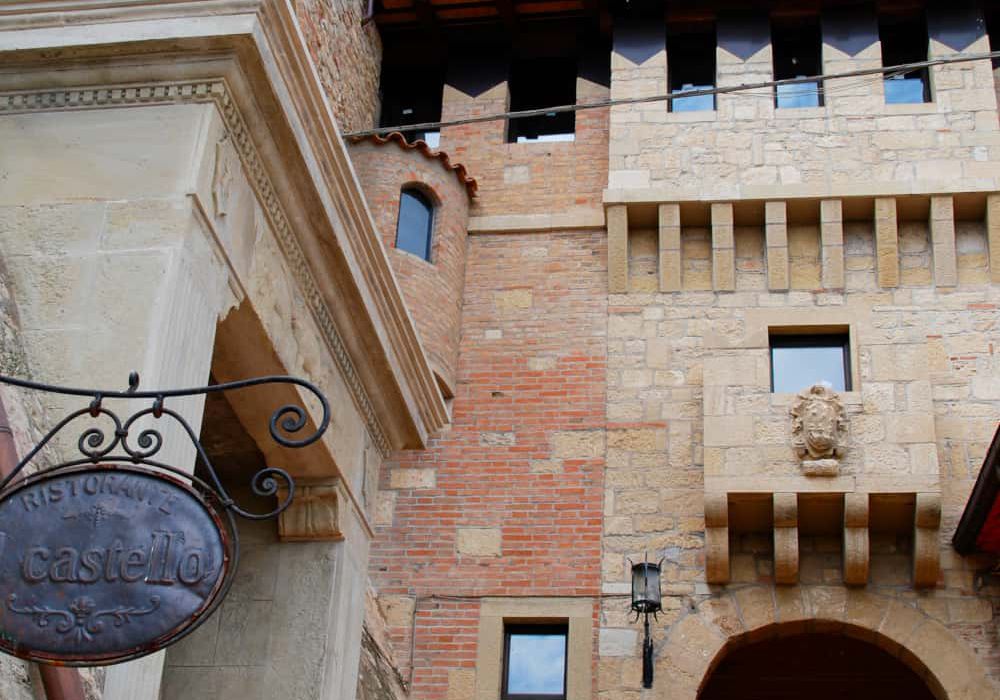 Brickcover
Brickcover is long-lasting water-repellent protection for natural stones and bricks. It penetrates deeply into the substrate, leaving the look and feel of the surface completely natural. Brickcover is non-toxic, does not create a film and allows the treated material to breathe. Its formulation based on potassium siliconate makes Brickcover a long-lasting treatment, effective on both horizontal and vertical surfaces.
Brickcover forms a water-repellent barrier that makes the material impervious to water and protects against atmospheric agents.

Sustainable: Colorless, odorless and non-toxic. Given its composition, it does not cause any environmental risk.
---
Total protection: It does not alter either the color or the surface of the treated material, prevents the formation of mold, bacteria, saltpetre and efflorescence, protects against decay, freeze / thaw cycles and atmospheric aggressions.
---
Application: By spraying with low pressure pump, brush, roller.
---
Uses: Terracotta or stone floors, brick walls, bent tiles, roof tiles, roofing in general, mature concrete and plaster, natural stone, pool joints, terraces or shower rooms, statues, stone works, columns.
---
Long duration: If applied correctly, it is a very long-lasting treatment, at least 8-10 years.