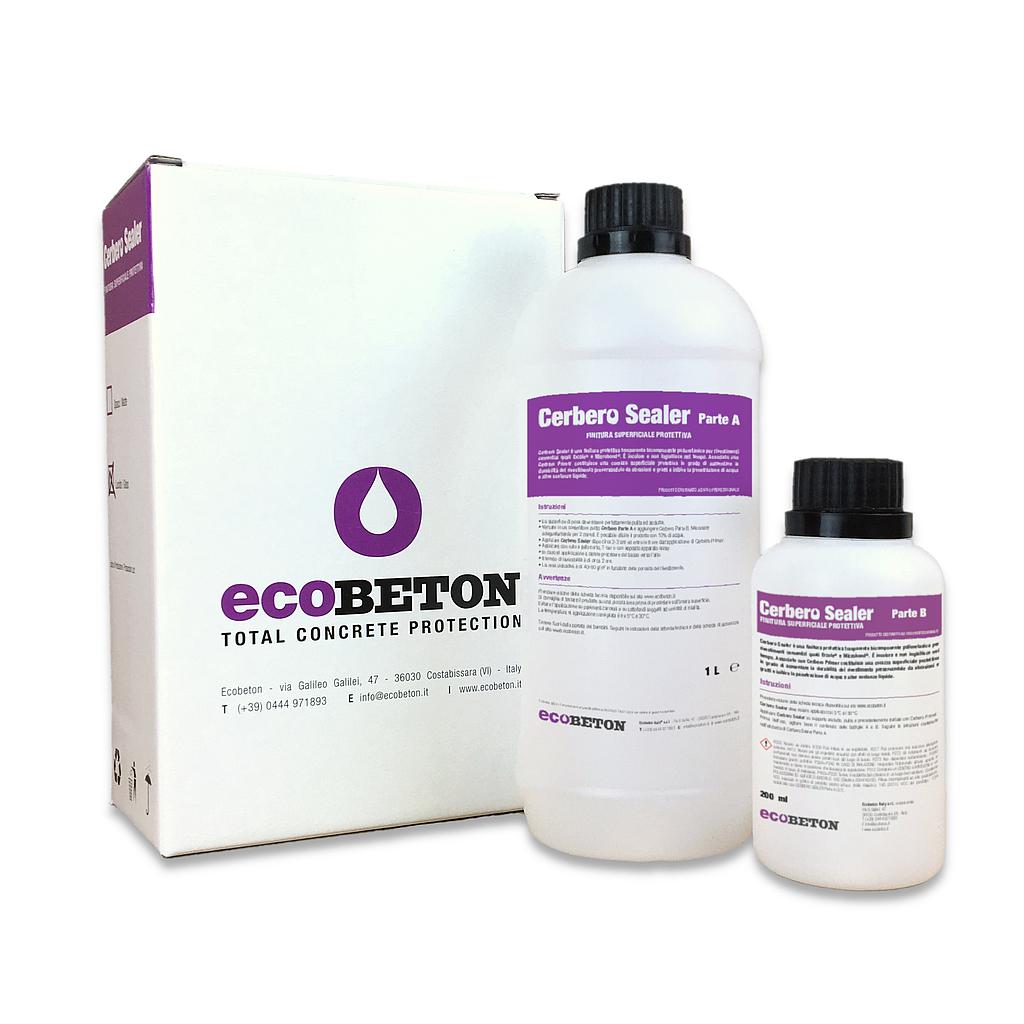 Cerbero Sealer Kit
---
30 dniowa gwarancja zwrotu pieniędzy
Bezpłatna wysyłka na terenie Polski
Kup teraz, otrzymasz przesyłkę w 2 dni
Product for professional use
---
Packaging:
Part A 1 kg + Part B 0.2 kg

Appearance:
white liquid + transparent liquid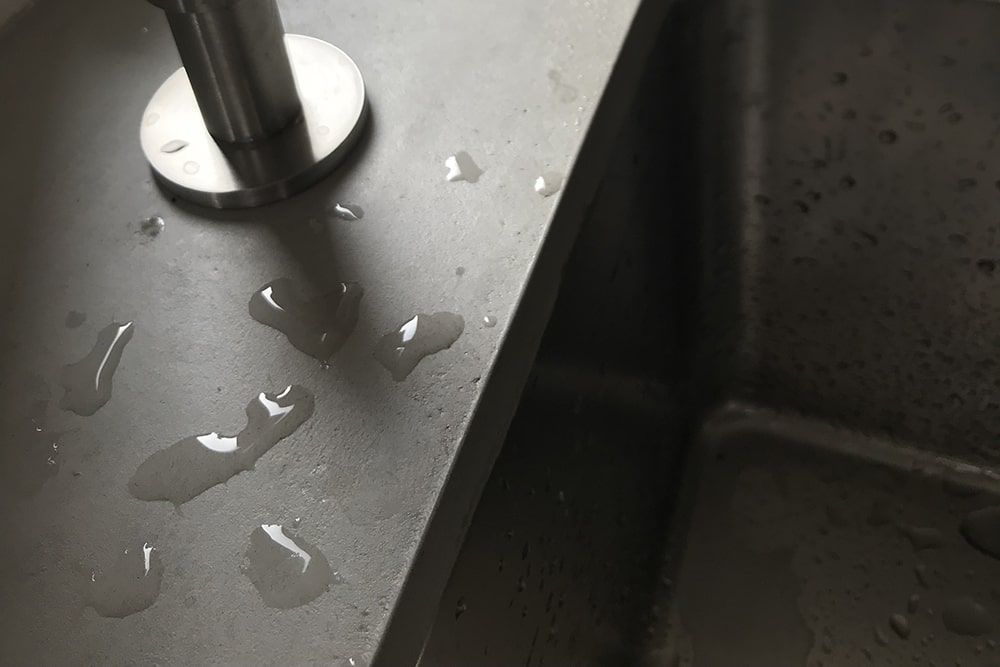 Cerbero Sealer
Cerbero Sealer is a transparent polyurethane sealer for cementitious coatings such as Microbond and Ercole. Colourless and does not yellow over time. Associated with Cerbero Base, or Cerbero Base Gel, it constitutes a protective surface shield able to increase the durability of the coating, protecting it from abrasions, scratches and making it resistant to the penetration of oils and other acid and alkaline substances.

Description: Two-component water-based polyurethane sealer.
---
Finishing: Gloss / Matte
---
Features: UV resistance, non-yellowing, high resistance to water, oils and chemicals, scratch resistance.
---
Application: Microfibre roller, Snappy.
---
Uses: Cementitious overlays in homes, kitchen tops, bathrooms, medical offices, surfaces that can be walked on and in contact with water.
On drive-over surfaces use Gi.Gi. Sealer