Rust Buster Gel
---
30 dniowa gwarancja zwrotu pieniędzy
Bezpłatna wysyłka na terenie Polski
Kup teraz, otrzymasz przesyłkę w 2 dni
Resources
Product for professional use
---
Rust converter for metals.
Appearance:
Dark brown gel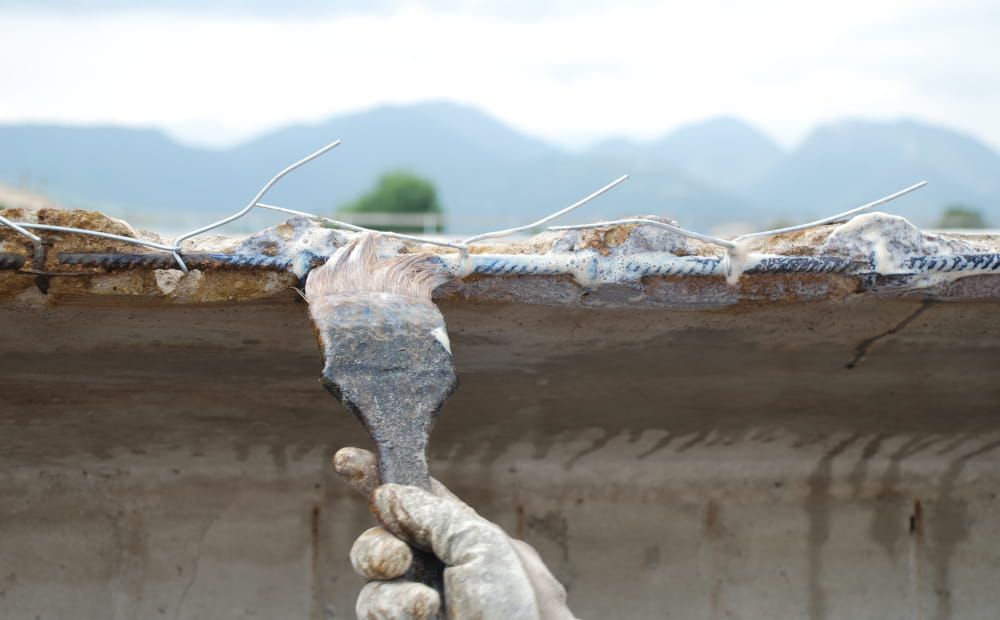 Rust Buster Gel
Rust Buster Gel is a rust converter for metals. It converts rust into a layer of tannic iron, an inert substance that blocks the oxidation process of iron and its derivatives.
It modifies the surface of pure iron, making it unassailable by aggressive agents. Rust Buster Gel also acts as a bonding agent for resins, repair mortars and other finishes.

Double function: it converts rust permanently and protects bare iron from oxidation until the moment of restoration.
---
Application: roller, brush: does not drip
---
Applicable on: partially rusted steel surfaces, aluminum, copper, brass, bridges and railings, reinforcing bars, structural steel, pipes.