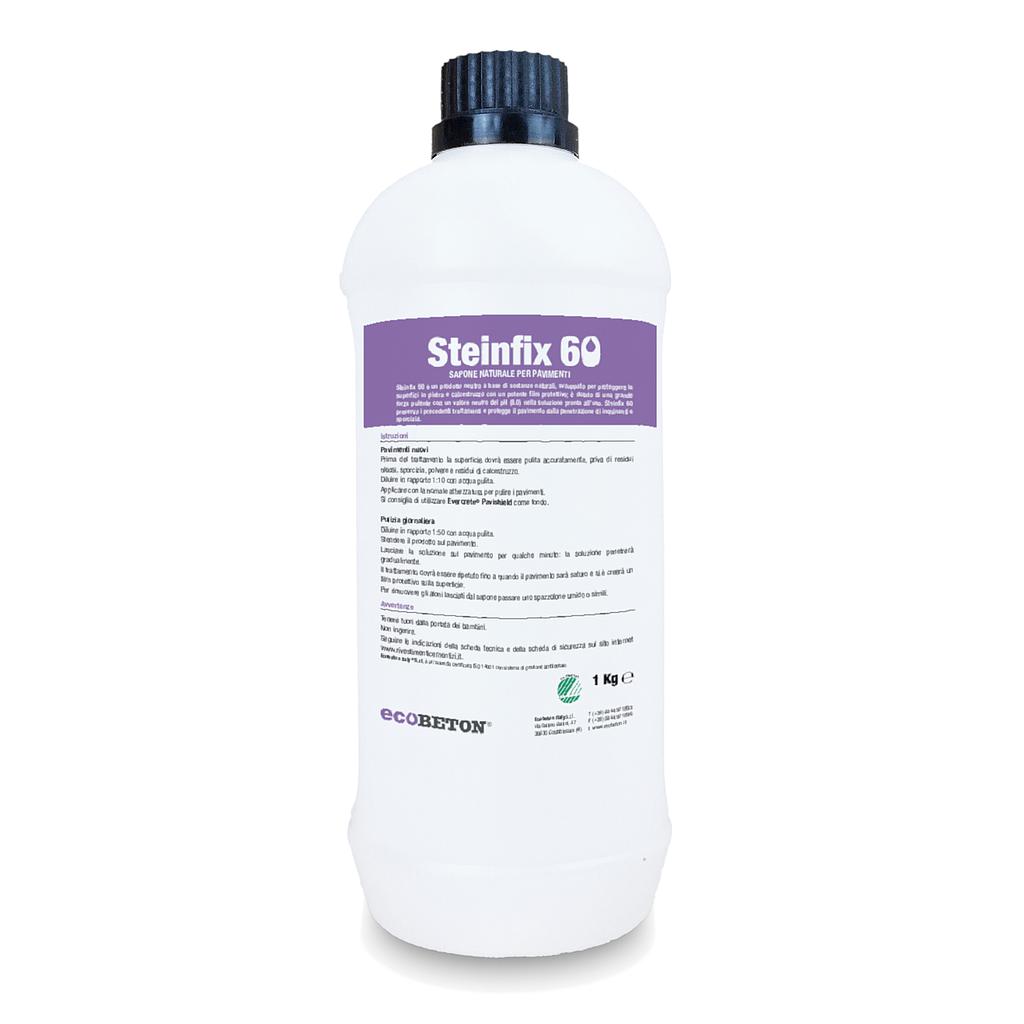 Steinfix 60
---
30 dniowa gwarancja zwrotu pieniędzy
Bezpłatna wysyłka na terenie Polski
Kup teraz, otrzymasz przesyłkę w 2 dni
Resources
Product for professional use
---
pH-neutral detergent for cementitious coatings.
Appearance:
Semi-transparent liquid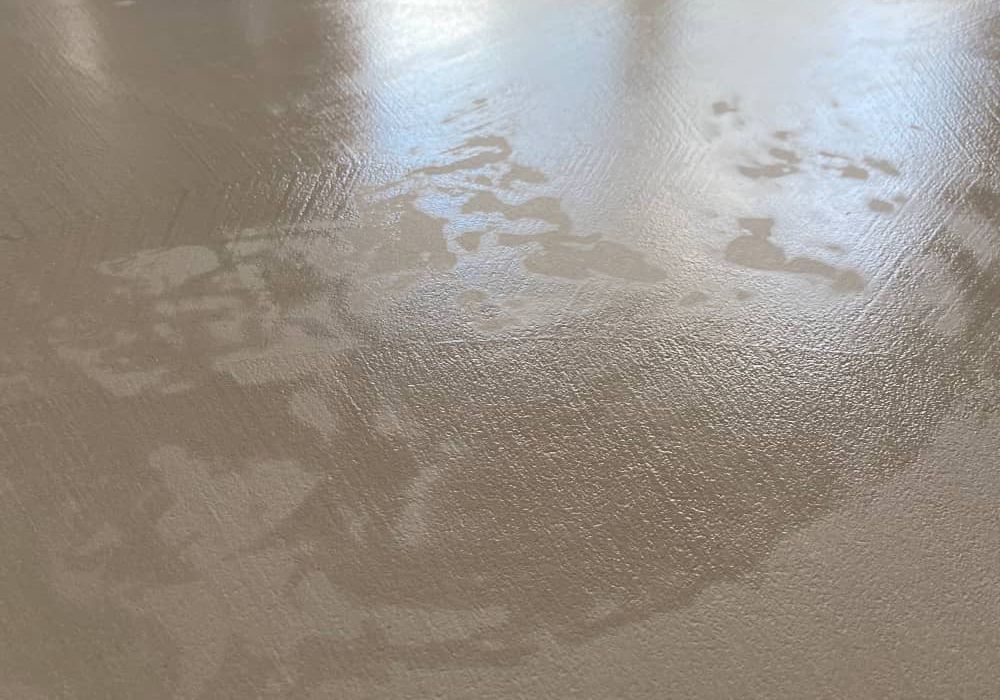 Steinfix 60
Steinfix 60 is an innovative floor soap designed to clean natural stone floors, concrete floors, microcement overlays such as Microbond® and Ercole® and other porous materials. It is a natural product with a pH value of 8.0, which saturates the porosity of the substrate, leaving a bright protective layer that facilitates subsequent cleaning.
Steinfix 60 preserves previous treatments and protects the floor from the penetration of pollutants and dirt.

Eco-friendly: it is a pH neutral product, phosphates-free, biodegradable, based on natural soaps and certified by the Nordic Ecolabel.
---
Features: Cleaning action: it is an effective cleaner for stone and concrete floors.
Protective action: it releases a thin protective layer that gives shine and improves the ease of cleaning.
---
Application: with the aid of a mop, squeegee, spreader or washer-dryer.
---
Uses: Floors in stone or concrete, floors coated with Microbond® and Ercole® .
---
Dosage: For the first treatment, dilute Steinfix in water with a dosage ratio of 1:20. For daily cleaning, use 1:50.